CONVEYOR COMPONENTS
COGIF is your supplier of quality components, for any type of conveyor. Components are available separate, ready to be assembled.
We manifacture:

X- type DROP FORGED rivetless chain for 3", 4", 6", 160mm" I-Beam Tracks

Chain and trolleys for all types of conveyor

Bolted type chains for 3", 4", 6" I-Beam Tracks 3", 4", 6"


Enclosed Track Chain for general purpose conveyor:
› Paint Finishing
› Bakery Systems

POWER FREE CONVEYOR LOAD TROLLEYS

on FREE TRACKS and accumulating mechanism: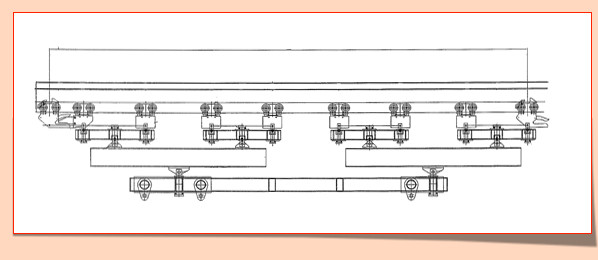 Track
s
› I-Beam Power only Track
› I-Beam Power & free Track
› I-Beam Power only Track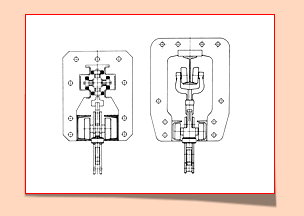 Caterpillar drive unit
› Complete unit assembled
› Driving chain with pusher dogs